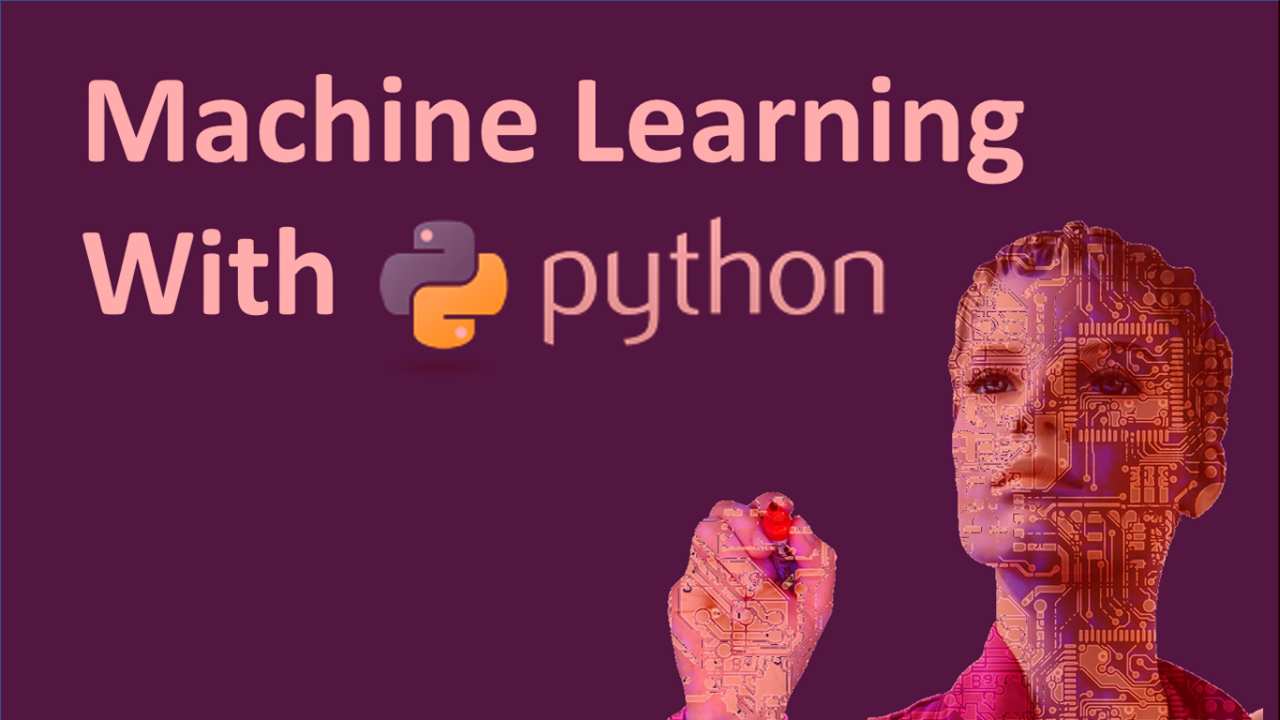 Python Machine Learning in 7 Days
Build powerful Machine Learning models using Python with hands-on practical examples in just a week
About This Course
• A good understanding of Machine learning to start creating practical solutions
• Get an intuitive understanding of many machine learning algorithms
• Build many different Machine Learning models and learn to combine them to solve problems
Machine learning is one of the most sought-after skills in the market. But have you ever wondered where to start or found the course not so easy to follow. With this hands-on and practical machine learning course, you can learn and start applying machine learning in less than a week without having to be an expert mathematician.
In this course, you will be introduced to a new machine learning aspect in each section followed by a practical assignment as a homework to help you in efficiently implement the learnings in a practical manner. With the systematic and fast-paced approach to this course, learn machine learning using Python in the most practical and structured way to develop machine learning projects in Python in a week.
This course is structured to unlock the potential of Python machine learning in the shortest amount of time. If you are looking to upgrade your machine learning skills using Python in the quickest possible time, then this course is for you!
You can find the code files at https://github.com/PacktPublishing/Python-Machine-Learning-in-7-Days
Requirements
Add information about the skills and knowledge students need to take this course.
Course Curator

Bouchra Bounoua
Biography of instructor/staff member #1

Staff Member #2
Biography of instructor/staff member #2
Frequently Asked Questions
What web browser should I use?
The Open edX platform works best with current versions of Chrome, Firefox or Safari, or with Internet Explorer version 9 and above.
See our list of supported browsers for the most up-to-date information.