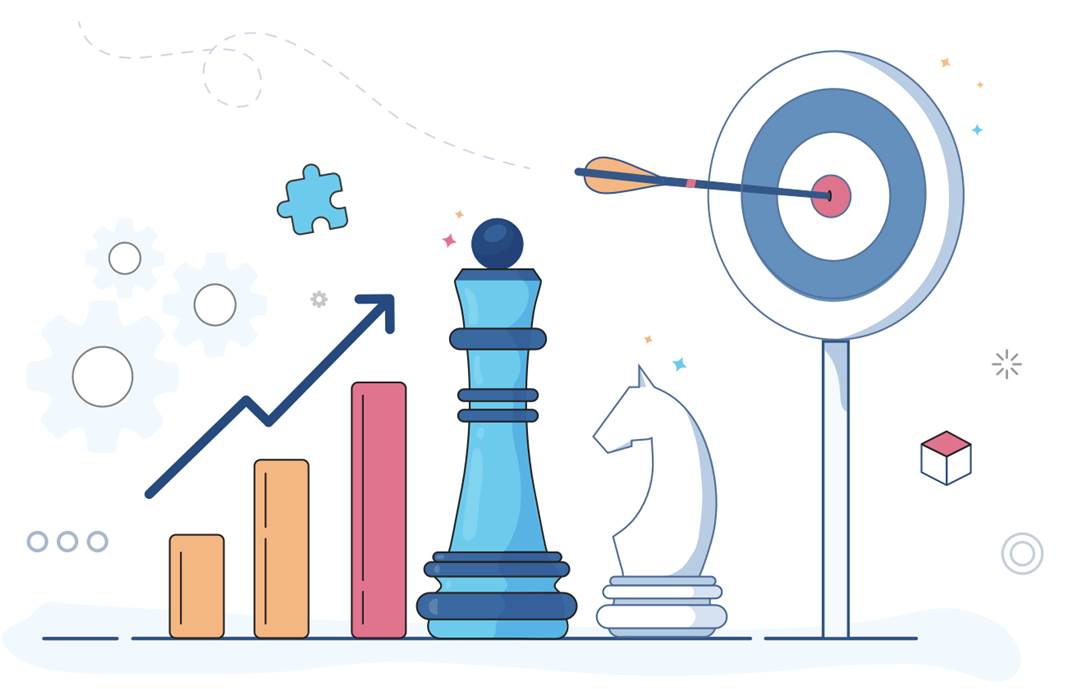 Week in Review
Microlearning: Delivering bite-sized content to support executives in Energy, Materials and Sustainability
About This Course
Every week our team of experts carefully curates global economic, geopolitics' and sectorial news affecting energy, material and the environment. Our special focus is on the fundamental drivers influencing these sectors.
We synthetize our weekly news in three different newsletters:
• Energy and Petrochem
• Business Intelligence and Analytics
• Recycling, Renewables, and Sustainable Development
We upload the newsletters accompanying each weekly video in a pdf document, you can access this material as well directly at the following web link by:
Clicking here website link
In addition, EnerChemTek is offering to its customers a free and self-paced micro-learning service, delivering bite-sized content in video format to support executives in purchasing, sales and marketing, strategic planning and supply chain management. The course is conducted online using a web-visualization tool. Individuals can login to see the course anytime they want 24x7, from any location with an internet access, and with any device. Anyone interested in accessing our micro-learning course can register and enroll for free in our EnrChemTek Academy web site at the top right of this webpage.
Course Staff

Bouchra Bounoua,Curator
Biography of instructor/staff member #1

Mauricio Davila
As Co-founder and CEO of EnerChemTek, Inc., Dr. Mauricio Dávila oversees all management activities of the company, which involves the firm's energy, natural gas/LNG and petrochemicals Expert Knowledge on Demand Services. These services consist of an Ecosystem of Three Modular Web Applications: EnerChemTek Talent and Consulting on Demand; an online corporate training platform (EnerChemTek Academy); and interactive databases, market simulation models and petrochemicals/polyolefins process technologies (EnerChemTek Analytics). Mauricio has more than 25 years of experience and has been recently a technical advisor devising feedstock and raw materials purchasing strategies for North American petrochemical players, and has advised in four different international projects involving evaluating the global natural gas/LNG value chain from source to final consumer for utilization in the oil refining, power generation, industrial, and transportation sectors in North and Latin America.
Frequently Asked Questions
What web browser should I use?
The Open edX platform works best with current versions of Chrome, Edge, Firefox, Internet Explorer, or Safari.
See our list of supported browsers for the most up-to-date information.